Welcome To DHAI APS&C Phase 2 Senior Girls Campus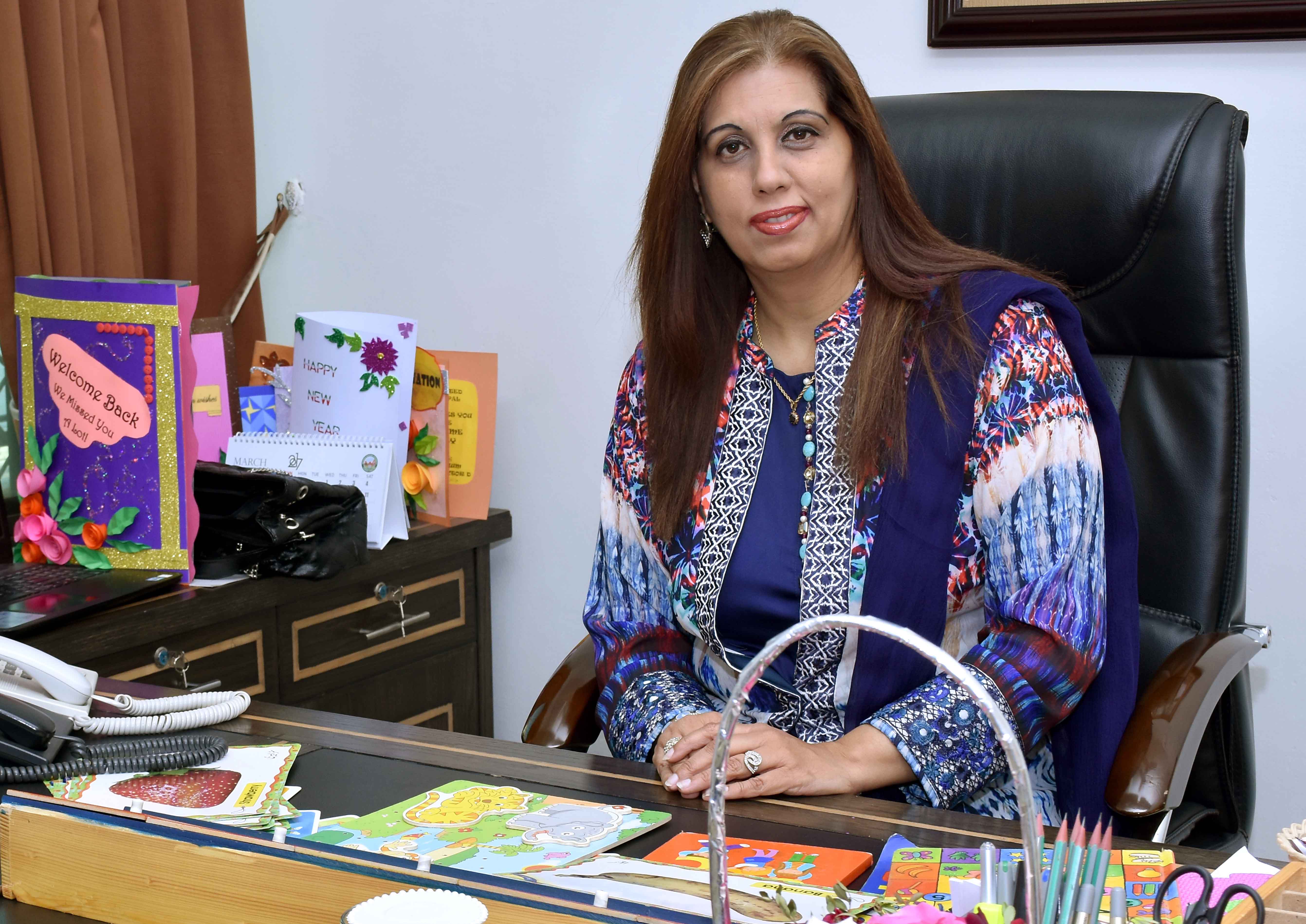 Principal Message
It is my pleasure to welcome parents to DHAI Army Public School & College. Education is a partnership that includes parents, children and staff. We help students to develop academic skills, content knowledge, healthy habits and sound decision … Read more.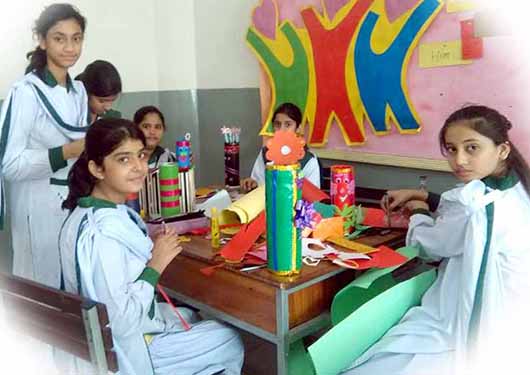 A Glimpse of Campus Life
DHAI Army Public School (APS) is based on 4 campuses, Pre School Campus, Junior campus and the Senior campus at Sector G, Sector B, Sector D and Sector F, Phase II, DHA Islamabad, respectively. The School enrolls students from…. Read more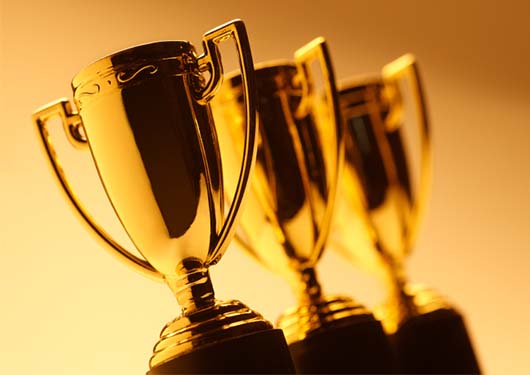 Our Achievements
APSACS Sectt. Best School Award
APSACS Sectt. Best Principal Award
APSACS Sectt. Management Software Award
British Council, International School Award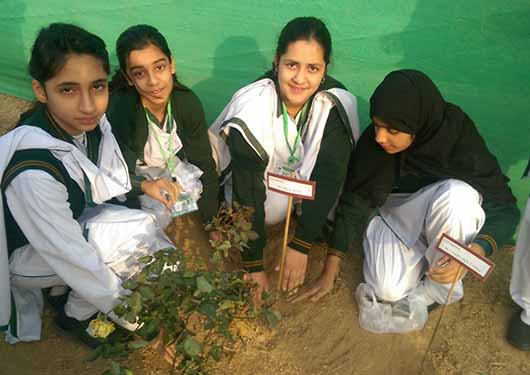 Value Of The Month
March
Pakistan Day Holiday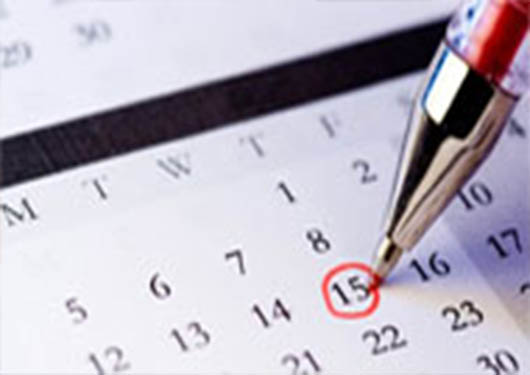 Events Forcast
March

Pre Board Exams

2nd—13th March 2020

End Term Party( Teachers Gratitude Day)

14th March 2020

Middle Wing Result Day

21st March 2020

College Wing Result Day

21st March 2020

Book Bank Weeks

24th March Onward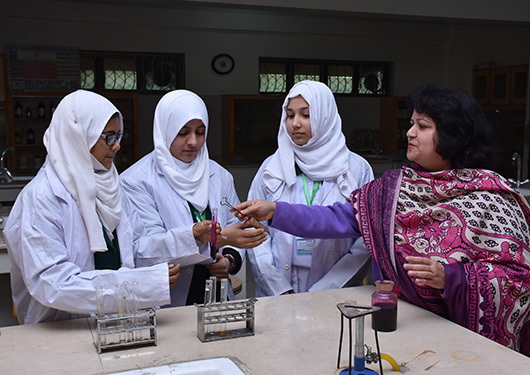 Our Faclilities
Winter and Summer Facilities
Library and Art Room Facilities
Computer Lab
Sports Playground
Medical Facilities
School Tuck Shop
Activity Room ..
Read More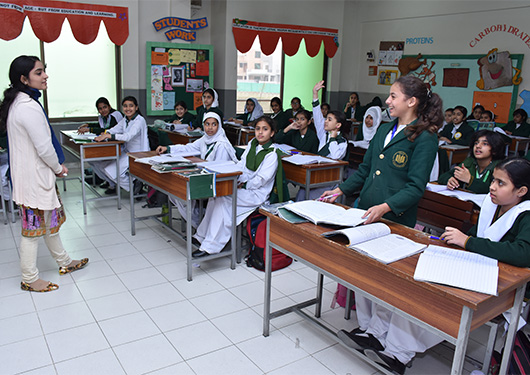 School Activities
Plantation weeks
Sports week
Debate clubs
Drama and Tableau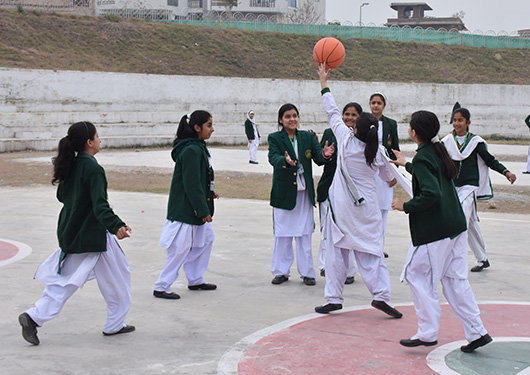 Sports
Swings, see-saw, merry go rounds, and climbing ladders are installed to cater the sports and entertainment requirements of kids. Sports week is organised and all students are motivated to take part in differnt games to help them in growing stronger physically.